Interested in adopting one of the cats or dogs in the adoption center? Want to just hang with the kittens and woofers before or after dinner? Visits to the Adoption Center require a reservation Wednesday through Sunday. Space is limited to just 12 people per 20 minutes. This helps keep the stress levels down for the animals while maintaining social distancing for the humans. BARK, A Rescue Pub's Adoption Center is a partnership with the Spokane Humane Society. To see a current preview of adoptable animals visit the Spokane Humane Society adoption page. We try our very best to keep the list current. If the link is not showing any animals please visit our Facebook page. If we are out of cute floofers that is a good thing! Please know that your dining experience still supports the Spokane Humane Society.
Step 1 - Book a Visit
Using the booking tool below, select the "20 Min Adoption Center Reservation"  from the menu section between 11am and 6:30pm, Wednesday through Sunday. Walk in's welcome Monday and Tuesday. Dining reservations are separate through Open Table
Once you've arrived, check-in at our front counter and let your server know you're there for the Adoption Center Experience. Children 14 and under must be accompanied by an adult at all times. If you are dining as well your server can hold your table.
Get Directions
Feel free to place your food and drink order and then meet the pets. We are a fully working adoption center, so that comes with all the sounds and smells you might expect. We hope you'll find your furever friend during your BARK dining experience.
Write a Review
We are currently integrating our Adoption Center reservations with Acuity Scheduling. Dining reservations are made through Open Table. The Adoption Center Experience can be reserved Wednesday - Sunday 11am to 6:30pm Wednesday – Sunday. The adoption center closes at 7pm so we can care for and give the animals some rest. No reservations are required Monday or Tuesday. Adoption Center visits are $5 per person. The cost goes to keep a roof over the furry friends heads and for their awesome care by the dedicated team. Profits are donated back to the Spokane Humane Society. Click the Open Table image to book a table for dining as well.
When arriving please check in at the hostess station. You will be seated. You can place your order. Tell the server you have an Adoption Center experience booked and they will give you a table holder card so your table is held while you visit. Check in at the adoption center prior to entering. Please note that this is a working shelter and comes with all the sounds and smells that accompany that. The Cat Kingdom can accommodate 6 people at a time. If you want to interact with a cute woofer we have two interaction spaces available. Please ask the Animal Care Specialist for assistance. All children 14 and under must be accompanied by an adult at all times. Please respect the animal's living area.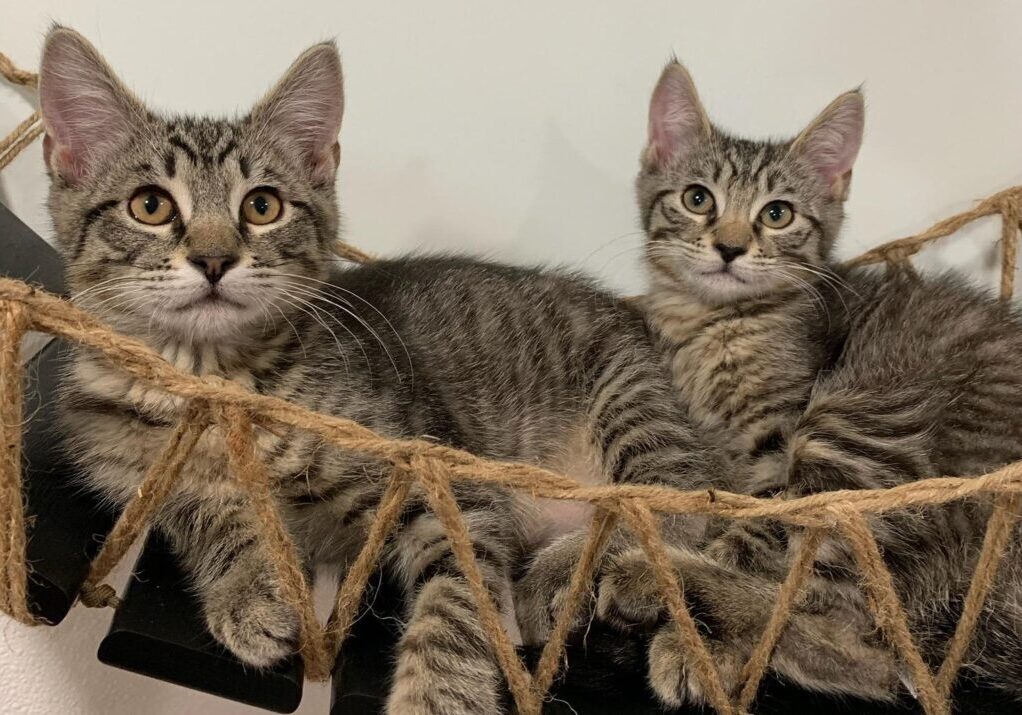 Did you just fall in love? BARK, A Rescue Pub follows the adoption process of the Spokane Humane Society. We will ask you questions about the living situation, any other pets in the home, etc. Each animal deserves to find its furever home. You are encouraged to interact with the pups and schedule a meet and greet with any other animals you may have in your home. BARK cannot take in any surrenders and any changes of heart need to be done at the Spokane Humane Society. All adoption fees are set by and passed through to the Spokane Humane Society. Need some time to discuss with family? Animals may be put on a 24 hour hold for a small fee and return visits for these animals do not require a reservation. All adoptions are final and the fees are not refundable.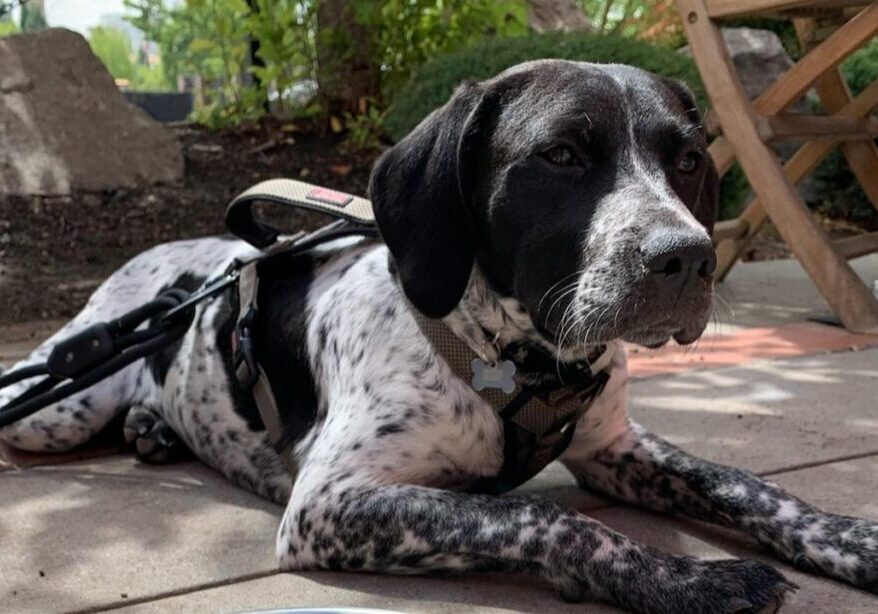 You in? Make a reservation!
Don't forget to add the 20 min adoption reservation to your reservation or select from the add-on menu!