BARK, A Rescue Pub is the vision of owners Josh and Katie Wade. It all started over a night of drinks with friends. "We overheard a young man at the end of the bar talking about opening a rescue brewery where dogs could be adopted," says Josh and Katie, "and we thought, that could be a great idea but we don't know a thing about making beer." After some research Josh and Katie discovered a rescue dog tap house in Tigard, OR and several Kitty Cafes. After the search for a perfect location and a perfect partner BARK, A Rescue Pub was born. BARK guests can interact with rescue cats and dogs who live in a separate but accessible area from the restaurant before, during or after their dining experience. All profits from adoptions, reservation fees, donations and a portion of some food and beverage sales go to support the work of The Spokane Humane Society.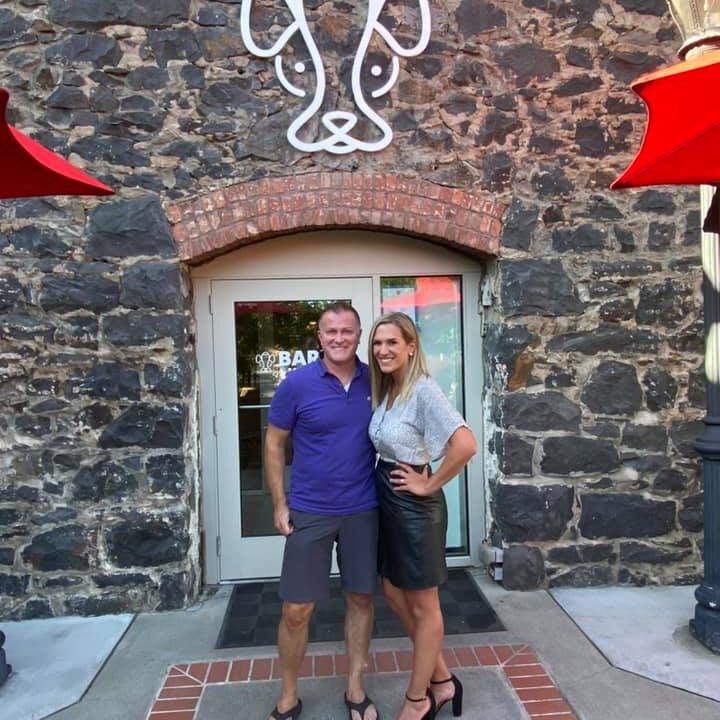 A partnership with the
Spokane Humane Society
Our partnership with the Spokane Humane Society came from seeing that too often the reason pets go unadopted, is the process. Our goal at Bark is to provide an enjoyable, meaningful experience in an environment that reminds you of home.